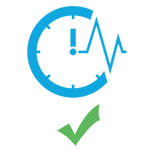 We check whether the room is available on the specified dates, before you book. So you are guaranteed to book a vacant room, before arriving in a foreign city!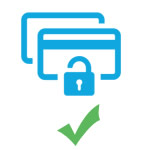 Secure payment. Security of personal information!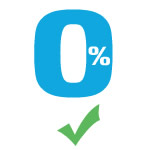 Booking through the website for you is free of charge, we do not add commissions to the prices of hotels!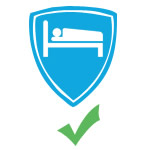 Possibility to make a booking without a prepayment of a deposit!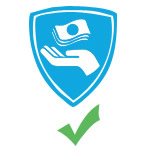 FREE CANCELLATION! You can cancel the reservation before arrival and get 100% of deposit paid back!